When Is the Best Time to Buy a Harley? (Hint, It's Now)
If you're between bikes, interested in expanding your motorcycle collection or want to upgrade your current one, consider purchasing a Harley. Even though there is no bad time to buy a Harley, it is common to delay purchasing your dream bike. Here are a few reasons you should add buying a Harley to your immediate to-do list: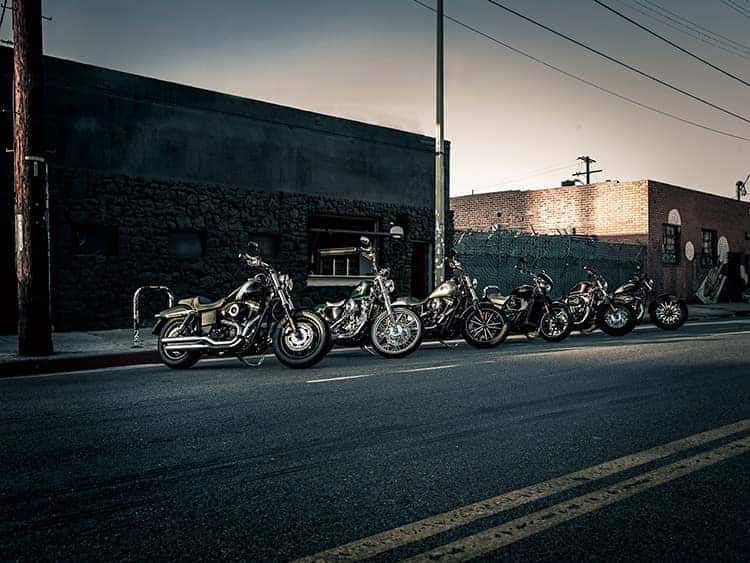 1.
A Comfortable Chopper Expands Your Riding Opportunities
Perhaps you have always wanted to take a cross-country ride, but your current motorcycle isn't comfortable enough for long distances. Or, maybe you have concerns regarding its mechanical dependability. Harleys combine comfort with durability, making them ideal for long rides. When you have a motorcycle you enjoy riding, you are more likely to take those rides you have always been meaning to go on.
2.
You Can Customize Your Bike
For some bikers, one of the most enjoyable parts of owning a motorcycle is having the ability to customize it. Customization can be as in-depth or as minimal as you want it to be. Add a few accessories to reflect your style or make mechanical upgrades to give your chopper even more power.
3.
You'll Always Have a Reason Not to Do Something
You can always come up with a reason not to do something. Fortunately, Las Vegas Harley-Davidson can provide you with all the information you need to eliminate any reservations you may have about your purchase.
Buy Your Harley from Las Vegas Harley-Davidson
The knowledgeable sales staff at Las Vegas Harley-Davidson will help you find the perfect bike to suit your lifestyle and riding needs. There's never a bad time to purchase a Harley, so why not do so today? With brand-new 2019 models now in stock, the time has never been better! Contact us at 888-218-0744 or visit our showroom to learn more about our extensive inventory and take a test ride.