Spruce Up for Spring at Las Vegas Harley-Davidson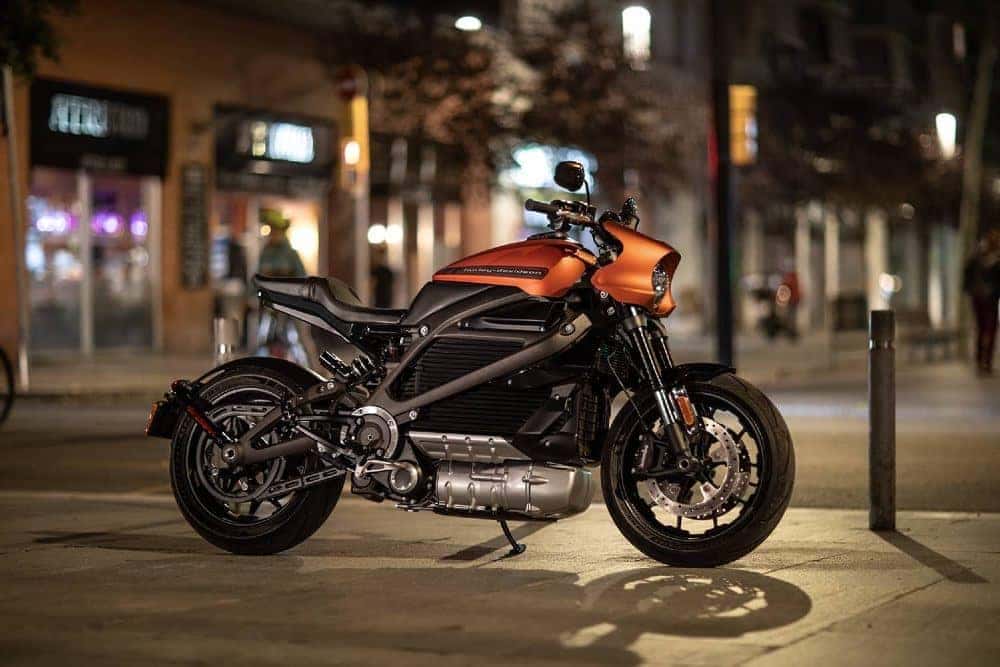 We're celebrating spring at Las Vegas Harley-Davidson with three special promotions available throughout the month of April. From trade-in specials to complimentary services, there are plenty of reasons to visit our showroom this month.
What's Happening at Las Vegas Harley-Davidson This Spring?
Helmet & Boot Trade-in Month
Stop by Las Vegas Harley-Davidson any time between now and April 30, 2019 to take part in our Helmet & Boot Trade in Month promotion. When you turn in an old pair of riding boots or a helmet, we will give you 15% off the purchase of a new pair of boots or helmet. This is the perfect time to splurge for that upgraded equipment you've been eyeing or replace your well-loved and worn out items.
This trade-in offer is only good on regularly priced helmets and boots. This offer may not be combined with any other promotions or discounts.

Free Paint Protection for Your Harley
During the month of April, Las Vegas Harley-Davidson will help you get ready for spring rides with free paint protection when you purchase any new 2019 Harley-Davidson. This will help to keep your bike looking new as you travel wherever the road takes you. For more information about this paint protection, please contact our dealership.
Complimentary Safety Inspections
At Las Vegas Harley-Davidson, we consider our customers to be part of our family, and we take care of family. That's why we want to keep you safe on the road by offering complimentary safety inspections. Whether your bike is new or has over 10,000 miles on it, these inspections are an important part of staying safe when you ride. During the inspection, one of our certified Harley-Davidson mechanics will make sure that everything is working as it should, so you're ready to tackle even the roughest roads. We'll also make sure your motorcycle is up-to-date on all of the routine maintenance, and we will check any upgrades you may have added to ensure they're working properly.
This complimentary safety inspection can save you $300 or more, while also giving you peace of mind. This offer is limited to one inspection per bike.
Get in on the action during the month of April! For more information, contact us at 888-218-0744 or stop by our showroom, located at 5191 S. Las Vegas Blvd.