SN H.O.G. Chapter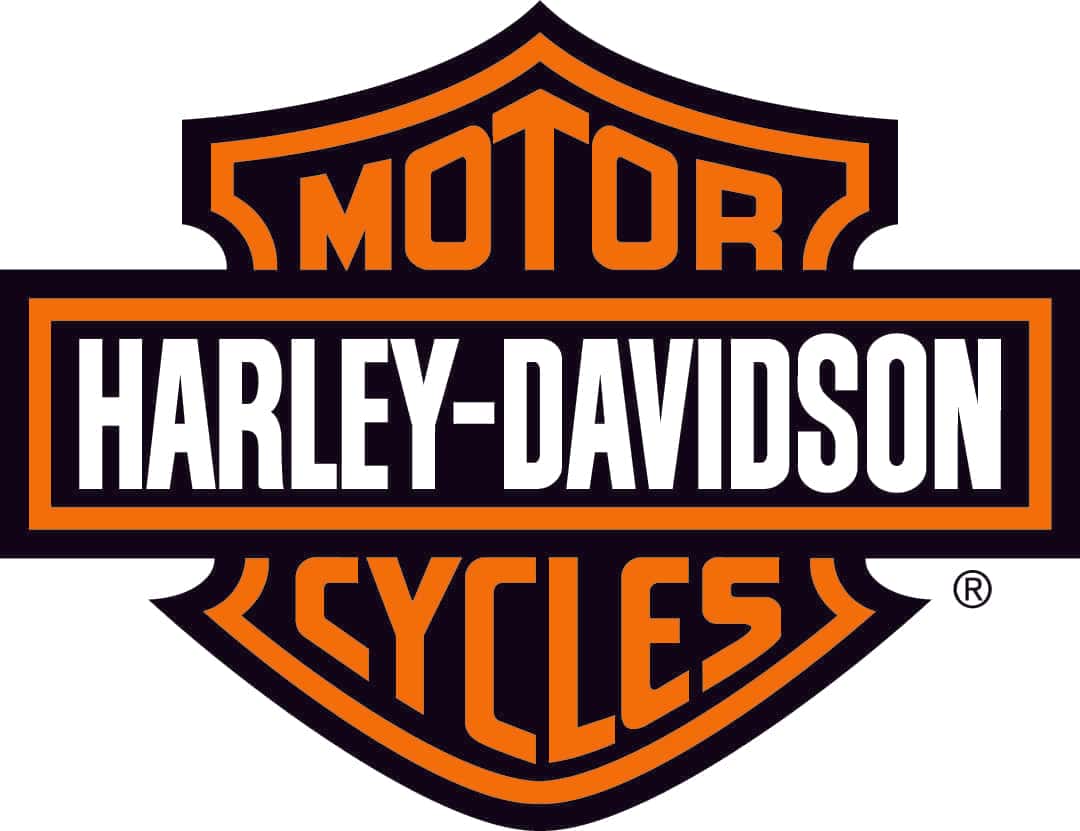 What Is the Harley-Davidson SN H.O.G. Chapter?
Founded in 1996 as a charter group, the Southern Nevada division of H.O.G. is a great place to meet new people who share your enthusiasm for riding. The group hosts regular events for its members. Monthly meetings, restaurant outings, long-distance rides, local rides, and charity events are just some of the activities H.O.G. organizes.
The Southern Nevada H.O.G. group has one main rule: no drinking and riding. This welcoming chapter invites riders from every walk of life and all skill levels. The group's planned rides can always accommodate both new and experienced riders.
Concerned you can't make regular meetings or might only be able to attend events sporadically? No worries! There are no requirements regarding meeting attendance or ride participation. H.O.G. boasts a family-friendly atmosphere that encourages relaxation, fantastic conversation and fun.
The annual fee is only $30. If you want to check out a H.O.G. meeting, general membership meetings occur the second Tuesday of every month. These gatherings start at 6:00 PM; during the first 30 minutes, members have a chance to socialize. The meeting itself begins at 6:30 PM. Attendees can enjoy a slice of cake afterwards.
When you're ready to join the Southern Nevada H.O.G. chapter, you can do so by attending one of the monthly meetings. Every other month, Las Vegas Harley-Davidson serves as the group's meeting location. Call us at 888-218-0744 or contact the chapter directly for more information.