Six Movies Featuring Iconic Harleys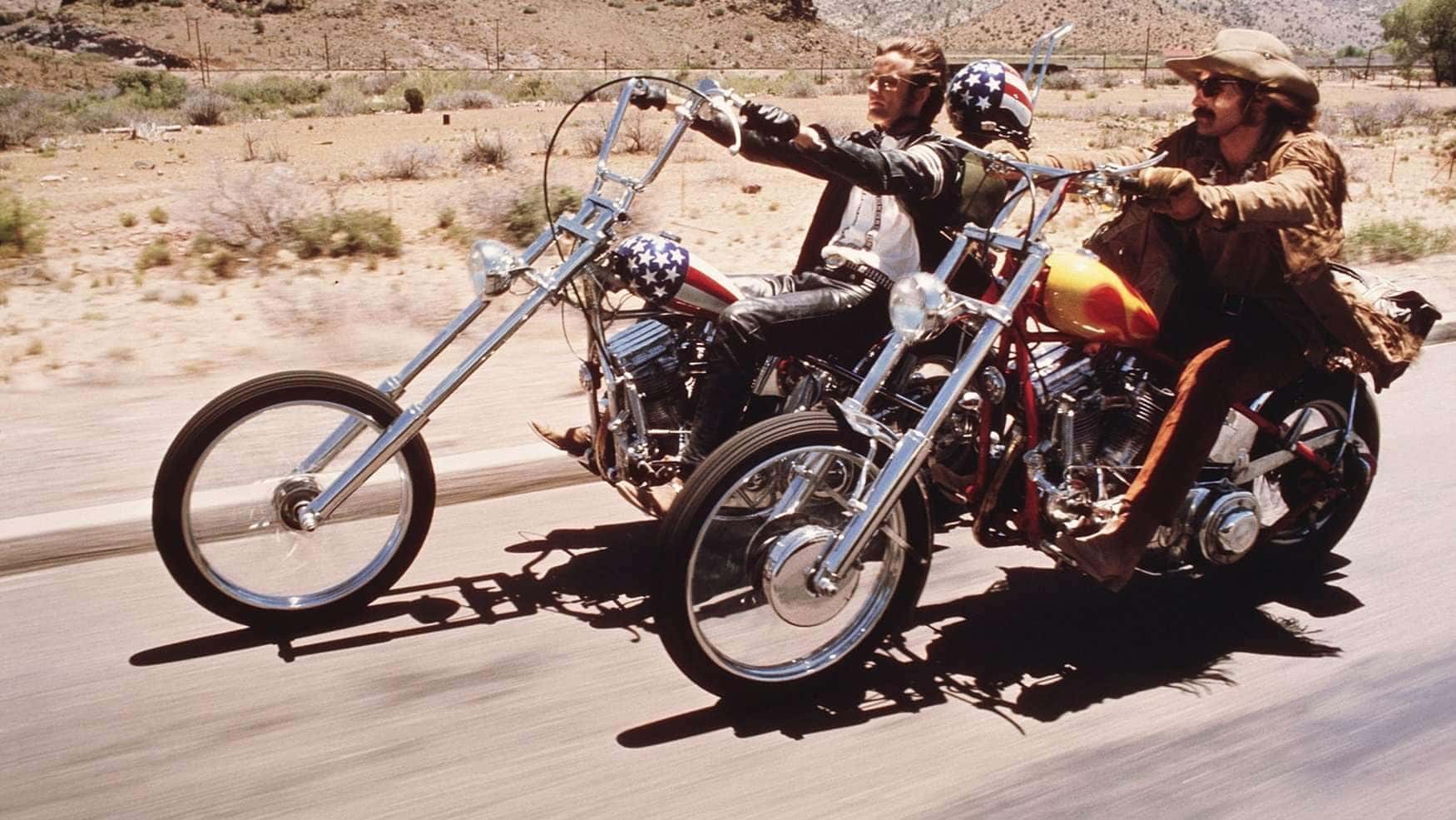 Throughout cinematic history, Harley-Davidson motorcycles have made numerous appearances in popular films across multiple genres. Here are a few movies featuring iconic Harleys:
1. Terminator 2: Judgement Day
"Terminator 2: Judgement Day" includes a memorable chase scene that incorporates a dirt bike, a semi-truck, and a 1990 Harley Fat Boy. It's safe to say the inclusion of the Fat Boy helped permanently preserve this exciting sequence in the minds of movie enthusiasts everywhere.
2. Easy Rider
1969's "Easy Rider" stars Peter Fonda and Dennis Hopper, but perhaps the brightest shining star of this film is the 1951 Panhead Chopper. Fonda and Hopper spend much of the movie crossing the country on their Harleys. This famed Harley has even inspired several motorcycle enthusiasts to produce their own replicas of the chopper.
3. Live and Let Die
It's only appropriate that a film that features one of the most cunning secret agents include one of the most show-stopping motorcycles, too. In "Live and Let Die," the 1973 Aermacchi Harley-Davidson 350 SS makes multiple appearances. Audiences are thrilled as Bond's adversaries pursue him at atop these roaring head-turners.
4. RoboCop 2
"RoboCop 2″ marked the return of one of cinema's favorite cyborgs. As RoboCop fights to restore order to Detroit, he picks up an FXSTC Softail Custom along the way. Viewers feel the exhilaration as he races through the city at lightning speeds.
5. Rocky 3
A 1978 FLH Electra Glide serves as Rocky's primary source of transportation throughout this third installment in the classic "Rocky" series. As our protagonist trains to defeat contender "Clubber" Lang and copes with the loss of his mentor, his Harley serves as one of the few constants during this tumultuous time.
6. Pulp Fiction
In "Pulp Fiction," the 1986 FXR Super Glide – better known as Grace – only appears for a few moments. However, she makes an impact during her limited screen time. Butch (played by Bruce Willis) swaps his trusty Honda Civic for this stellar motorcycle. The resulting exchange between Butch and his girlfriend regarding the appearance of the bike serves as one of the film's top comedic moments.
Ride Like the Stars
Las Vegas Harley-Davidson's vast inventory includes many all-new 2019 models! Visit our showroom to take one for a test ride, or contact us at 888-218-0744 to learn more about our bikes and get a ride so stylish, it belongs on the silver screen.