Las Vegas Harley-Davidson Customer Round-Up
The last couple of months have been a great for our team at Las Vegas Harley-Davidson. Not only was our Vegas Strong run a huge success, but we have also had the pleasure of introducing several new customers to the Las Vegas Harley-Davidson family. We would like to say thank you and congratulations to all of our new owners, including:
Crystal – With the excellent choice of a 2016 FLSTB Fatboy, Crystal will be cruising the open roads in style. Congratulations on your purchase, Crystal, and thank you for choosing Las Vegas Harley-Davidson!
Rhonda & William – The proud owners of a 2018 FLSB Sport Glide, this happy couple is excited to take their first ride. Enjoy your new bike, Rhonda and William, and welcome to the Las Vegas Harley-Davidson family!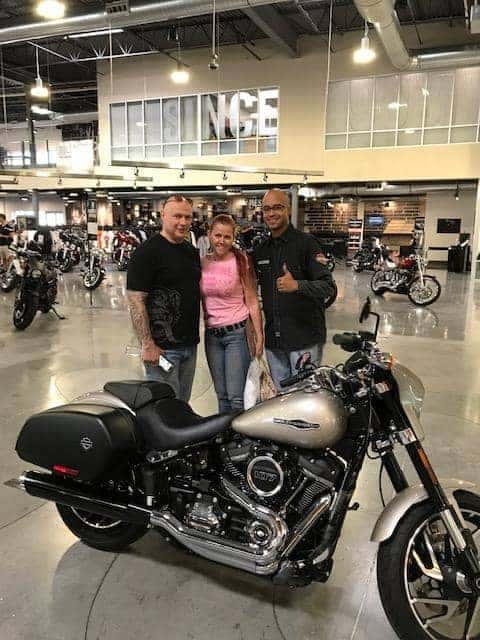 Ibrahim – With a great bike like the 2018 Street Glide CVO, Ibrahim is ready to hit the road and turn heads. Congratulations, Ibrahim! Enjoy your new ride.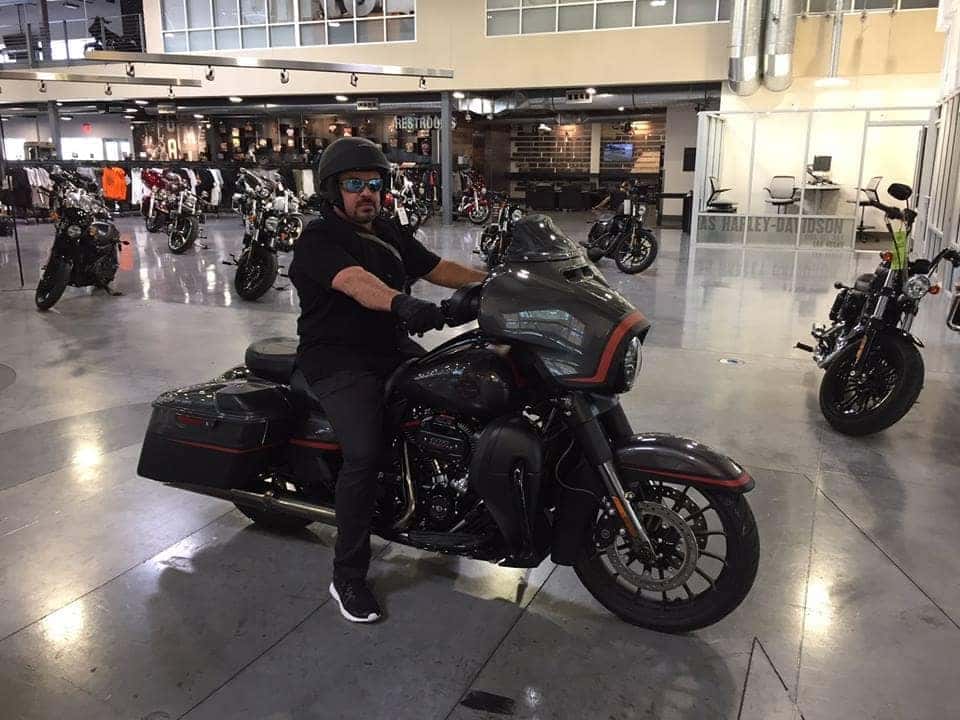 Russell – Our 2019 models are our hottest yet. Just ask Russell, the proud new owner of a 2019 Road Glide CVO. This baby is a real showstopper and we couldn't be more excited for Russell.
We would also like to congratulate all our other new Harley-Davidson owners. Thank you for your purchases, and congratulations on your new rides! We are proud to have the best customers in Las Vegas area and we appreciate your support.
Las Vegas Harley-Davidson – Your Source for Great Motorcycles, Accessories and Gear
Whether you are interested in checking out our latest bikes, are looking to make some upgrades or are shopping for great riding gear, stop by Las Vegas Harley-Davidson today, or contact us at 888-218-0744 for more information on all of the motorcycles, accessories and gear we have in stock.