Hottest Harley-Davidsons for Couples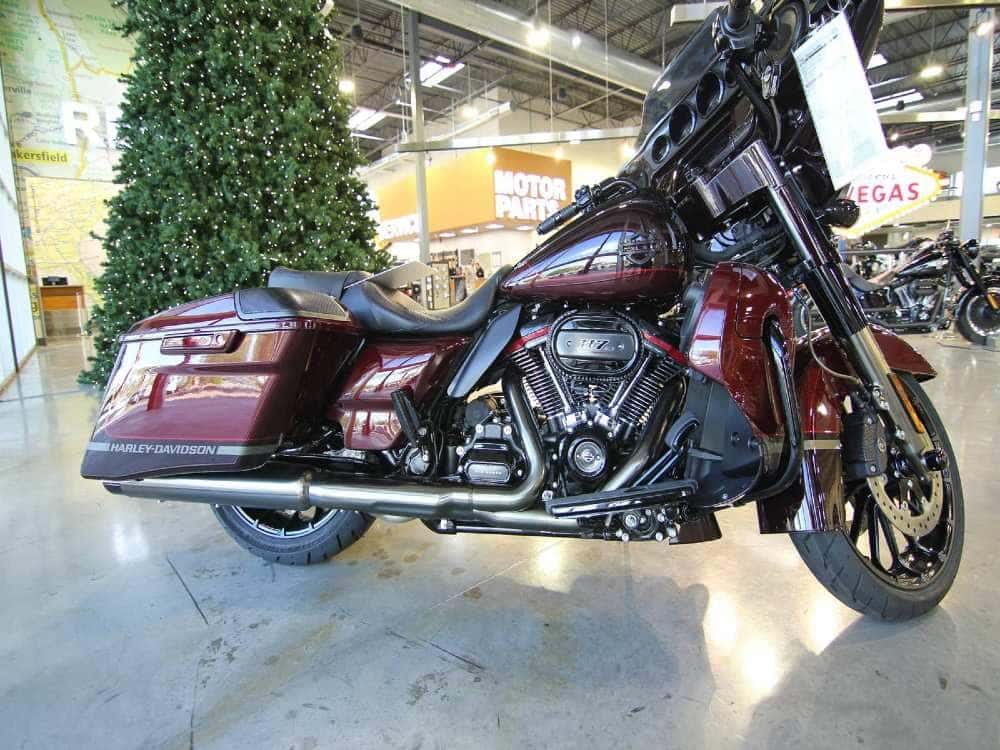 There is only one thing better than the freedom you feel when hitting the highway on the back of a Harley, and that is being on the road with the one you love. With such a wide selection of Harley-Davidsons for two-up riding, finding the right one for you and your partner may seem like a challenge, but it doesn't have to be one. At Las Vegas Harley-Davidson, we have the best selection of new and pre-owned Harleys to suit anyone's needs, and our Harley experts are always here to help.
The Best Selection of Harley-Davidsons for Couples
Some of our most popular Harley-Davidsons for couples include:
Electra Glide Ultra Classic
When it comes to buying a bike made for two, the Electra Glide Ultra Classic is the ultimate in comfort. The Milwaukee-Eight 107 engine pumps out 1,746cc, and the 111 ft.-lb. of torque give you the power you want. Ride in comfort all day with a wide passenger area for a laidback ride designed for two.
2019 CVO Limited
The 2019 CVO Limited is a lean, mean touring machine built for the open road and fully equipped with all the luxuries you need for a comfortable ride. With its premium heated seats, upgraded technology and Twin-Cooled Milwaukee-Eight 107 engine, this bike is a great cruiser for two. It also comes with its own security system, LED lighting, cruise control, and more, making it a fierce, yet luxurious, option for couples who want to zoom down the highway in style.
2019 Tri Glide Ultra
There's no surpassing the riding experience you get on the 2019 Tri Glide Ultra. This trike provides plenty of power with its Twin-Cooled Milwaukee-Eight 114 engine, which has 1868cc and 121 ft.-lb. of torque. With a 6-speed cruise drive transmission and a 4.4cubic-foot integrated trunk, this Harley is ready for anything.
These are only a few of our favorite Harley-Davidsons for couples. Stop by our showroom to view our full inventory, or contact us at 888-218-0744 today for more information.