H-D Moto – New Harley Lifestyle Apparel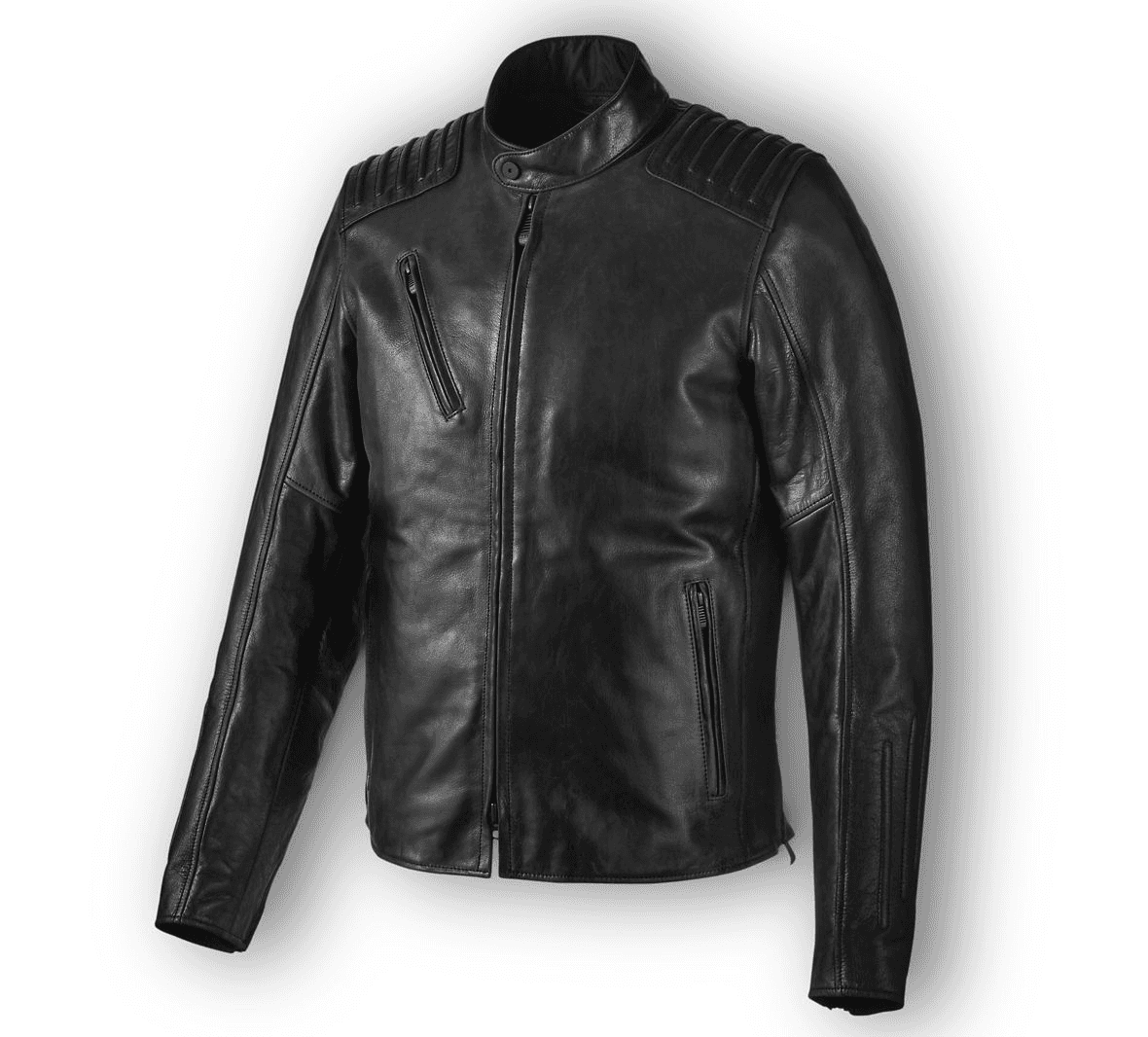 There is no denying Harley-Davidson is a true American icon. Riders of these motorcycles love to show their commitment by sporting the latest and greatest Harley gear. The 2018 H-D Moto collection offers sleek moto-inspired outerwear for men and women.
The Temerity Slim Fit Leather Jacket for Men and Women
This snug-fitting leather jacket not only looks good, but is constructed from top quality, jet-black leather paired with matching zippers and pulls. The jacket offers two vents to keep you cool and provides pockets for elbows, shoulders and back body armor.
The Trego Stretch Slim Fit Riding Jacket
Are you looking for something a little different to keep you warm during late season rides, while still giving you the flexibility to wear during the warmer weather? The Trego may be the perfect option. It is made from stretch denim for comfort and comes with a removable 3M Thinsulate liner, as well as three vents and body armor pockets. Women who prefer the look and comfort of the Trego can choose the similar Chippewa Falls Stretch Riding Jacket, which is cut specifically to fit female riders.
The Layered Print Slim Fit Tee
Choose either the white or black version of this short-sleeved graphic tee shirt made from 100% cotton. This slim fitting shirt looks great either worn alone or under a long-sleeved shirt or jacket in cooler weather.
The Woman's Discharge Print Eagle Tank
Every woman will look like a knockout in this sleeveless black tank top, featuring a white stylized eagle in flight on the left side. The tank is made from 95% cotton with 5% spandex to help maintain its appearance. The shirt's scooped neckline and longer length flatters women of all body types.
The Man's Stretch Long-Sleeve Slim Fit Shirt
When you don't want to be too formal or too casual, this gray button-down shirt is a great option. It works well with either jeans or khakis to elevate your look to just the right level. A small Harley-Davidson logo on the left lets everyone know how you roll without being too obvious. The shirt features a right chest pocket, buttoned cuffs and a snap-down collar.
The Woman's Leather Accent Mid-Rise Leggings
Whether you are going on a cross-country ride or a night out on the town, these striking leggings with a discreet Harley-Davidson logo on the waistband are stunning, as well as extremely comfortable thanks to their compression knit construction. The washable leather accents make these leggings as easy to care for as they are to love.
The Man's Stretch Pique Slim Fit Polo
This updated classic polo shirt streamlines the traditional shape and adds a splash of color to the collar and sleeve trim. It features two buttons and a small logo over the left chest.
These are just some of the items available in the new H-D Moto line. Stop by Las Vegas Harley-Davidson for all the latest Harley riding gear, or contact us at 888-218-0744 to learn more about our diverse inventory.