Find a Unique Gift for Your Valentine at Las Vegas Harley-Davidson

Find the Perfect Valentine's Day Gift for Your Harley-Davidson Lover
Valentine's Day is just around the corner, and there are plenty of ways to show the person you love how much you care. While chocolates and flowers are always an option, most Harley-Davidson enthusiasts deserve something less cliché. Turn this pink and red holiday black and orange, instead. Here are our top picks for Harley-Davidson Valentine's Day gifts:
Harley Davidson Gifts for Him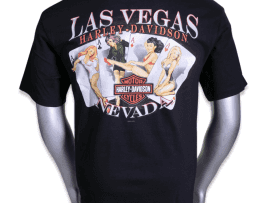 This is truly a Las Vegas original, touting our town's special ability to bring all sorts of fun together on a 100% cotton t-shirt that can be worn anywhere.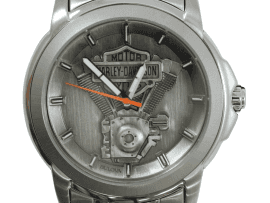 Harley-Davidson Engine Expansion Watch by Bulova
If your Harley man enjoys in the finer things in life, this watch impeccably designed to reflect authentic HD craftsmanship and is sure to wow him on Valentine's Day.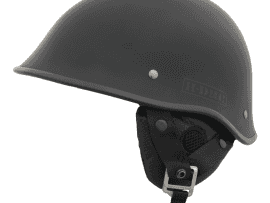 Lone Star Adjustable Fit Half Helmet
Harley's half helmet is an affordable Valentine's Day option, combining style and practicality for a gift your man will love wearing wherever he goes.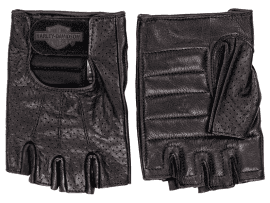 Every rider needs a reliable pair of gloves. Manufactured with quality materials to last for years, these stylish gloves are everything a Harley rider needs to put pressure on the throttle.
Harley Davidson Gifts for Her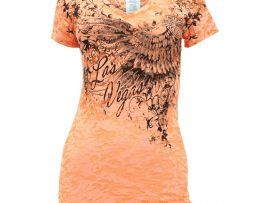 Is your lady a chic chick who still likes to be comfortable? This t-shirt checks all the boxes with enough style to make a statement even with a simple pair of jeans.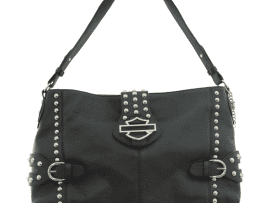 Berlin Shopper Black Leather Tote Bag
This 100% genuine leather tote bag is the real deal, created with everything the Harley-Davidson brand is known for: exceptional quality, detailed design and just enough sass.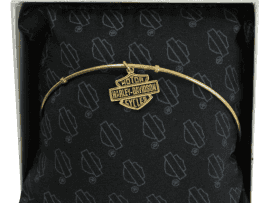 B&S Dangle Charm by Mod Jewelry
If your Harley lady loves a great piece of jewelry, this dangle charm is the perfect way to show her how much you love her by giving her something unique, delicate and reflective of her interests.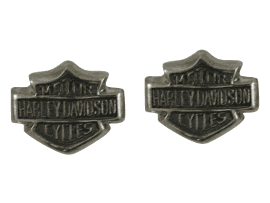 These earrings are the perfect accompaniment to your lady's look. High-quality and detailed, yet subtle, they're an excellent Valentine's gift.
---
At Harley-Davidson Las Vegas, our showroom is an adventure filled with everything from big-ticket bikes to genuine leather and Harley-Davidson accessories. Purchase the perfect Harley-Davidson item for your Valentine and avoid the chocolates-and-flowers cliché! Contact us at 888-218-0744 to learn more about our extensive inventory.