Everything You Need to Know About the Moto 101 Class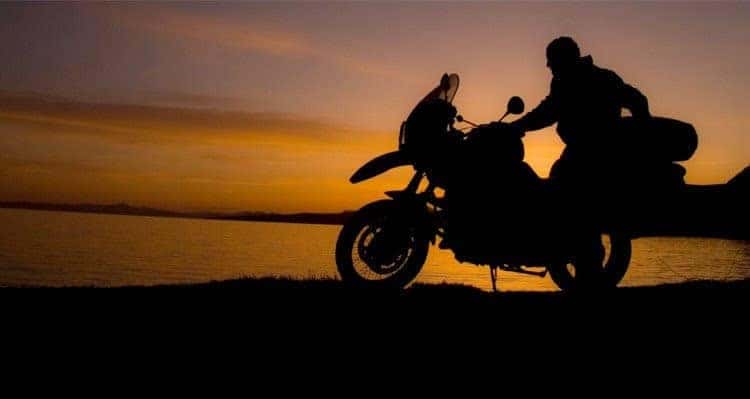 It's common for young motorcycle enthusiasts to try to begin motorcycle riding as soon as they are old enough to legally ride. If they are learning how to drive a car, they may feel like mastering a motorcycle will be a breeze.
However, before potential riders make the decision to ride, they need information regarding all of the responsibilities involved with safe and responsible riding. They should also realize the necessary techniques and skills to maneuver a bike differ from those required to operate a car.
One way to help prospective motorcycle riders comprehend the disastrous consequences of reckless motorcycle riding is to have them take a Moto 101 class. This is a free course sponsored by the Nevada Rider Motorcycle Safety program specifically for teens and young adults.
What Is Moto 101?
Moto 101 is a 1.5-hour program designed to introduce older teens and young adults to the ins and outs of safe motorcycle riding. Its objective is to decrease the number of teen fatalities and injuries associated with operating a motorcycle. Some of the topics covered in the course include:
The importance of attending formal motorcycle training

A look at the unique skills, knowledge and driving habits required to safely operate a motorcycle

Applicable laws for obtaining a motorcycle permit or license

Recommendations for safety equipment when riding
To hold the attention of the young attendees, the instructor incorporates interactive lessons that encourage the class to get involved.
Who Should Attend the Moto 101 Class?
Potential motorcycle riders between 15 and 20 years of age are welcome to attend the Moto 101 class. Parents are encouraged to attend with their kids, although not required to.
Register for the Moto 101 Class Today
To attend a Moto 101 class, you can register online via the Nevada Rider Motorcycle Safety Program's website. During the registration process, you'll receive information regarding upcoming classes in the Las Vegas area, so you can select a date that suits your schedule.