Come See the 2019 Harley-Davidsons at the AIMExpo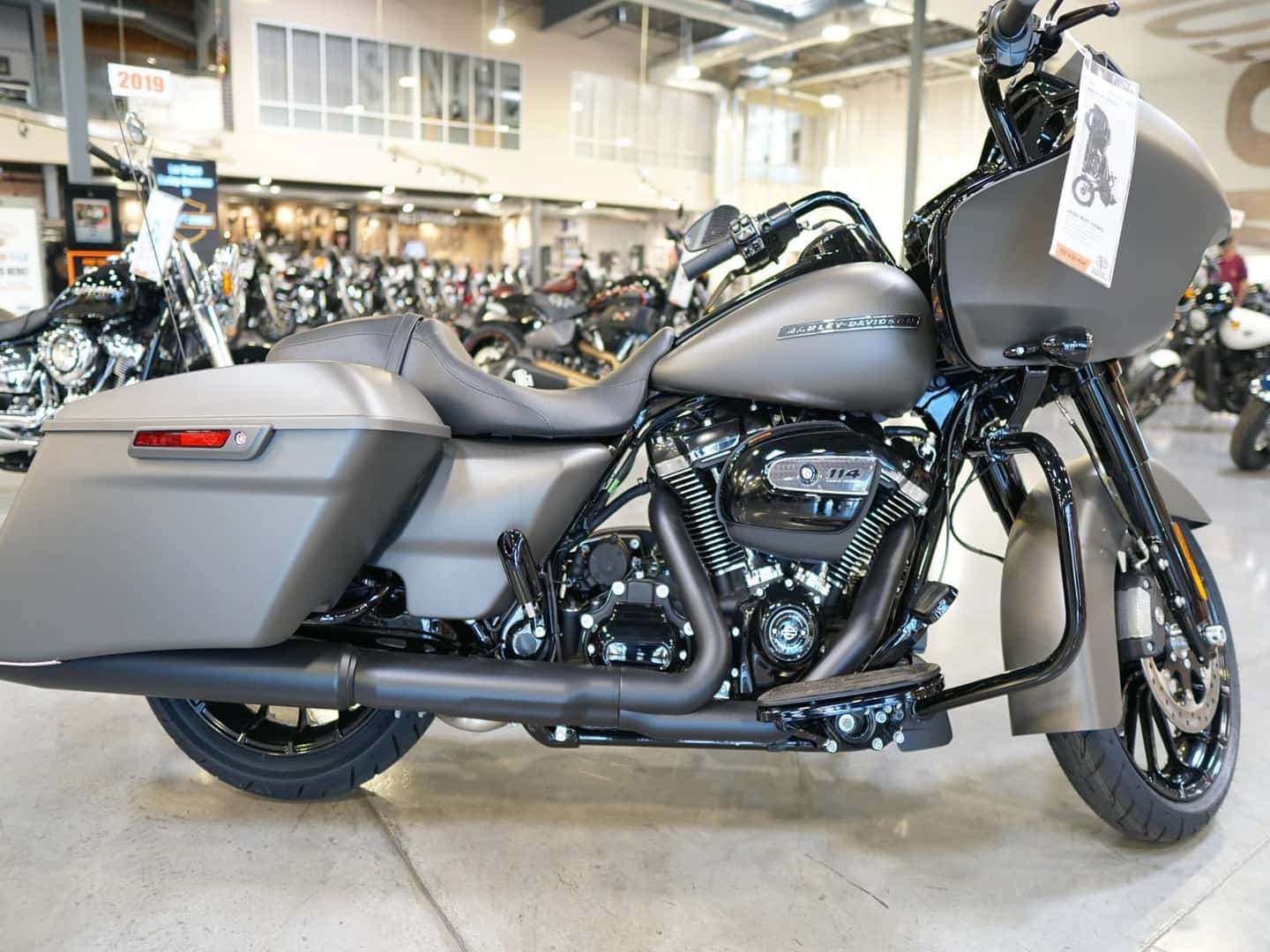 The 2018 American International Motorcycle Expo will be coming to Las Vegas in just a few days! This exciting event will be held at the Mandalay Bay Convention Center on October 11th – 14th. It is the premier motorcycle and powersports trade show. With over 500 exhibitors in attendance, attendees get a sneak peek at everything coming up for 2019. Saturday and Sunday are open to the public. Saturday's hours are from 9 am – 4 pm and Sunday is open from 10 am – 5 pm.
Harley-Davidson
Of course, you can't have a motorcycle expo without the all-American classic – Harley-Davidson. CEO Matt Levatich said, "As America's leading manufacturer of motorcycles and one of the most customer-led companies in the world, we look forward to interacting with new and current riders in Las Vegas." Representatives from both dealerships, Las Vegas Harley-Davidson and Red Rock Harley-Davidson, will be in attendance.
At the expo, you'll have the chance to check out some of the latest 2019 models on display on the show floor, including the new 2019 V-twin motorcycles. The innovative JUMPSTART Rider Experience in the exhibit hall will let you experience what it's like to ride these new bikes. Or, you can take a 2019 Harley-Davidson out for a test drive at the AIMExpo Outdoors!
Tickets
Tickets are $14 for one day or $22 for two days if you purchase them at the door, or you can purchase them online ahead of time for a discount. Kids ages 12 and under can attend the AIMExpo for free. There will also be free motorcycle parking with complimentary gear check available.