Buy It Here, Get It There – Las Vegas Harley-Davidson Ships Pre-owned Bikes to Your Door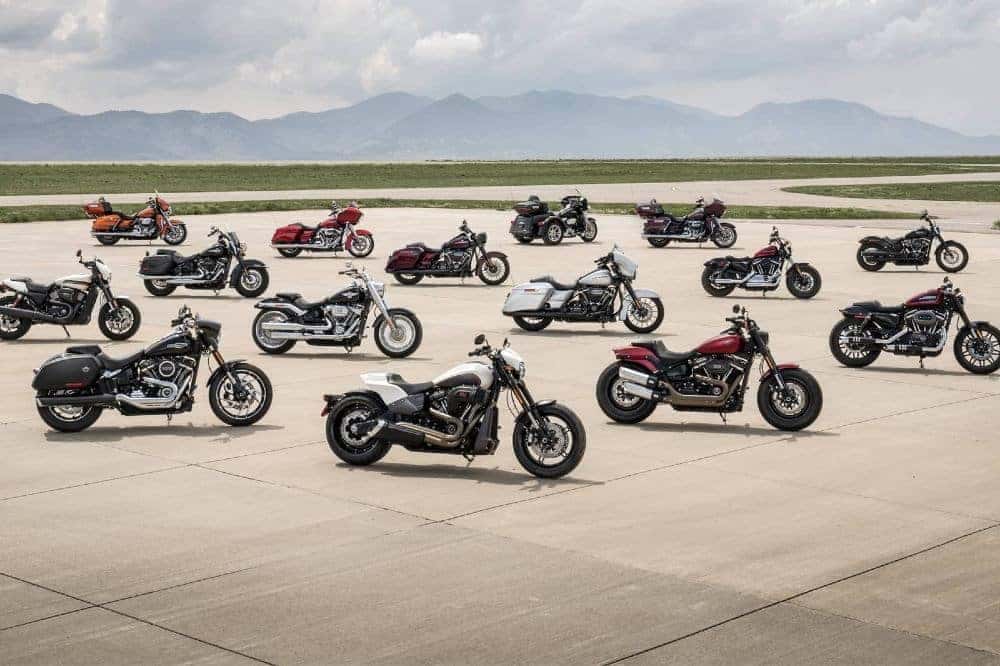 If you've always dreamed of owning a Harley, now's the perfect time to buy one. Las Vegas Harley-Davidson is conveniently located on the Las Vegas Strip, and with our ability to ship pre-owned bikes worldwide, buying a bike has never been easier!
Not a Local? Not a Problem!
You don't have to live in Vegas to buy a Harley here. When you buy a pre-owned bike at Las Vegas Harley-Davidson, we'll ship it directly to your home, no matter where you're located. We can ship pre-owned motorcycles anywhere in the U.S., as well as internationally. Come to Sin City for the ultimate vacation and leave with the ultimate souvenir!
If you're visiting from California, we have especially great news. Most bikes in our inventory meet California smog regulations, so you can easily register your Harley and don't have to think twice before hitting the road. Our team will make sure you have all the necessary paperwork to present to the DMV at registration.
If you're planning on checking out our bikes while you're in Vegas, jumpstart the process by getting qualified for financing through Las Vegas Harley-Davidson's online financial service center. Simply submit your information and get a decision in minutes. You can even use our online payment calculator to estimate your monthly payments. All of our online services are safe and secure.
The Fun Has Just Begun
Buying a motorcycle is a thrilling experience, but it's just the beginning. The real fun begins when you start riding. Any rider knows there's nothing like the thrill of swinging your leg over a Harley, revving up the engine and racing down the road. Harley-Davidson offers beginner riding courses that will teach you the basics of rider safety, bike operations and how to maneuver on the road. Once your bike is delivered, sign up for a new rider course in your area.
There's Never Been a Better Time to Buy a Harley
Las Vegas Harley-Davidson simplifies the process of buying a bike, so you spend less time at the dealership and more time on the road. And, with the weather warming up, the timing couldn't be better! For more information on our inventory, financing options or shipping, contact us at 888-218-0744 or stop by our showroom to speak with a team member.