Best Las Vegas Souvenirs to Commemorate Your Trip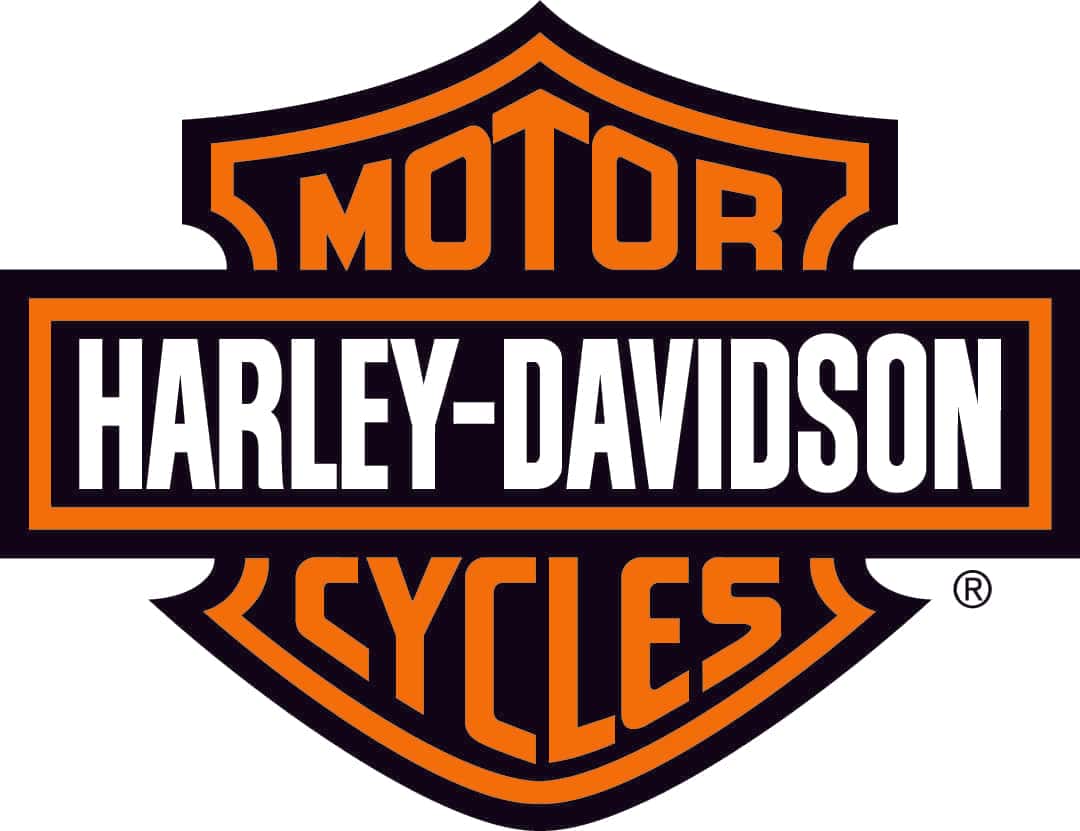 What happens in Vegas might stay in Vegas, but that doesn't mean you have to come home empty handed. There are plenty of shops where you can find one-of-a-kind Las Vegas souvenirs. If you're looking for the perfect way to commemorate your trip, here are four gift shops you have to check out during your visit to the Strip:
Top Gift Shops for Las Vegas Souvenirs
M&M's World Las Vegas
M&M's World Las Vegas is the perfect spot for chocoholics and kids at heart. In this 4-level, 28,000-square-foot building, you will find all of the M&M merchandise you could possibly imagine – luggage, home goods, apparel, toys, and much more. Unique Las Vegas souvenirs, like roulette candy dishes and M&M slot machine dispensers are also available. While you're there, you can also purchase custom, printed-on-demand M&Ms featuring your name, a special message, or one of 14 Vegas icons, such as the Welcome to Las Vegas sign or a deck of cards. You can choose from 16 brightly colored M&Ms for your order.
Coca-Cola Store Las Vegas
Coca-Cola has a unique shop on the Las Vegas Strip. You'll find plenty of Coke branded merchandise here, such as Coke bottles, shirts, cups, mugs, magnets, key chains, and more. They also have a selection of vintage and replica Coca-Cola pieces to hang on your wall. The Coca-Cola Store Las Vegas also has many Vegas-themed Coke merchandise that you can only purchase at this location.
Take your picture with the Coca-Cola polar bear during your visit to the shop. After that, you'll want to check out the Coke Beverage Bar, where you can purchase a wide variety of Coke products. One of the most popular choices here is the Tastes of the World tray, which allows you to sample up to 16 different Coke beverages from around the world. Another favorite is the Coke float sampler tray.
Shark Reef at Mandalay Bay
The Shark Reef at Mandalay Bay opened in 2000. Its main tank is one of the largest in North America, with a 1.3-million-gallon capacity. The aquarium is home to over 2,000 marine animals and many interactive exhibits. After your tour through the aquarium, stop by the gift shop to see the home décor options for aquatic lovers. The shop has a large selection of paintings, glass sculptures, and plush toys of the Shark Reef's residents.
Las Vegas Harley-Davidson
Las Vegas Harley-Davidson is also a great place to pick up some Las Vegas souvenirs. We have a large selection of Las Vegas gear and apparel and carry riding accessories for all occasions and conditions. Want to customize your Harley? Pick up the perfect piece to enhance your bike and commemorate your visit. Or even better, ride home on a brand-new bike! Contact us at 888-218-0744 for more information on our extensive inventory, or visit our showroom to see everything we offer.