All About Harley-Davidson JUMPSTART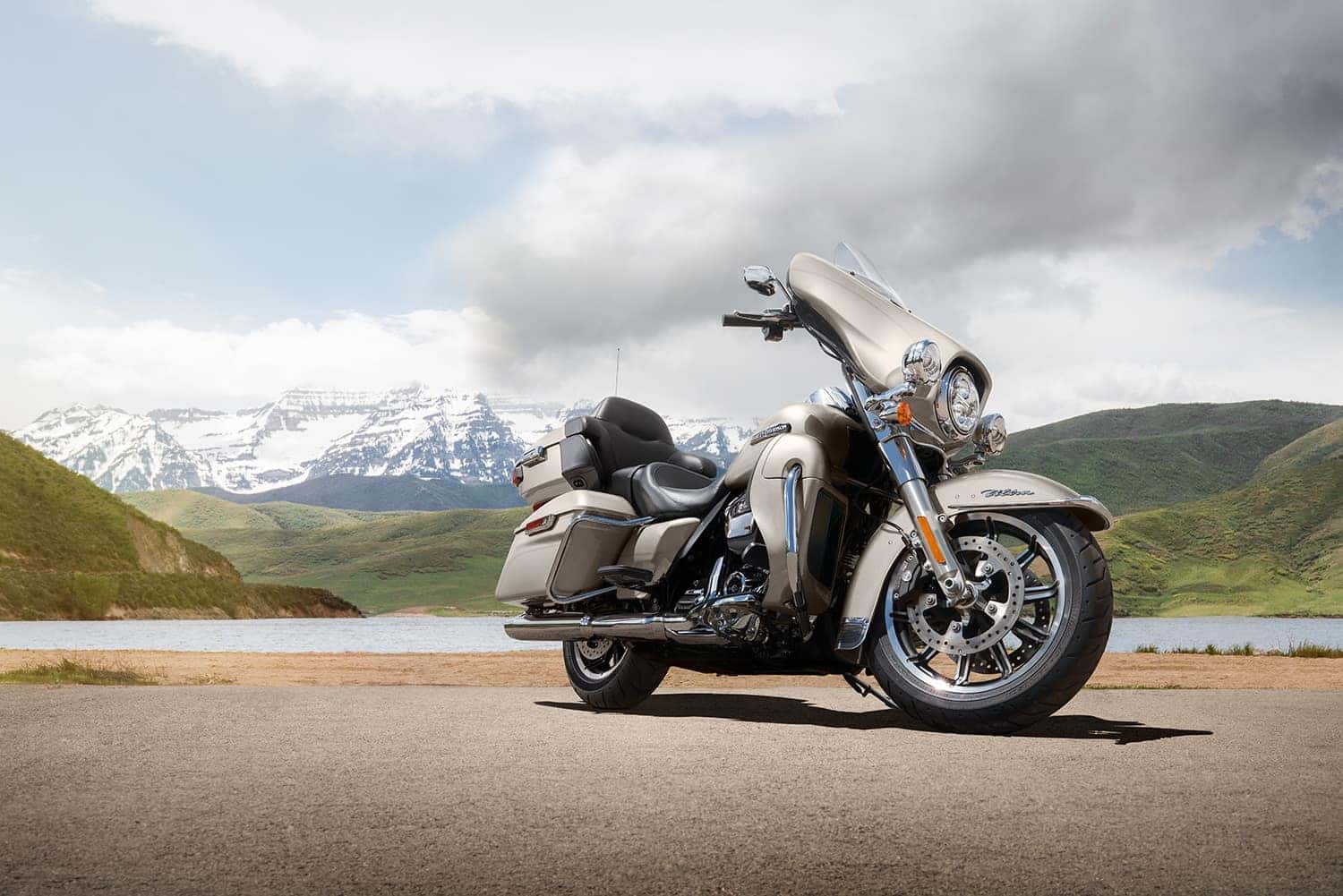 Always wondered what it feels like to ride a Harley? If you're new to riding or you're trying to decide which H-D bike is right for you, take a test ride with Harley-Davidson JUMPSTART and find out what's got everyone buzzing.
What You Need to Know About Harley-Davidson JUMPSTART
No Experience Necessary
You don't need a license or any experience. Even if you've never sat on a motorcycle before, JUMPSTART is a safe, exciting way to try out a Harley for the very first time. It's not meant to replace the certified New Rider Course, rather to provide you with that first taste.
How It Works
The ride begins with a genuine, road-ready Harley-Davidson motorcycle. The bike is securely mounted to the JUMPSTART pad, preventing it from accidental damage or tipping over. The bike remains stationary the entire time. That way, you can concentrate on the experience and the feeling rather than worrying about technique and obstacles.
With no training or experience, you can mount the bike and sit comfortably on the seat. Get a feel for the pegs and fire up the engine. Don't be afraid to twist the throttle and experience the adrenaline of that one-of-a-kind Harley engine rumble. Shift through the gears and imagine what it's like to cruise the highways on a motorcycle of your own.
What You Need
The list of requirements for the JUMPSTART experience is short: a durable pair of shoes and a sense of adventure. Everything else can be provided by the dealer, including the Harley!
The Harley-Davidson Lifestyle
Whether this is your first time atop a Harley or you're a seasoned rider looking for some fun, Harley-Davidson JUMPSTART is an exciting way to experience a real, street-ready bike in a safe, controlled environment. To learn more, contact Las Vegas Harley-Davidson at 888-218-0744 today.