The 2017 Harley-Davidson FLHTK Ultra Limited: A Favorite Used Harley in Las Vegas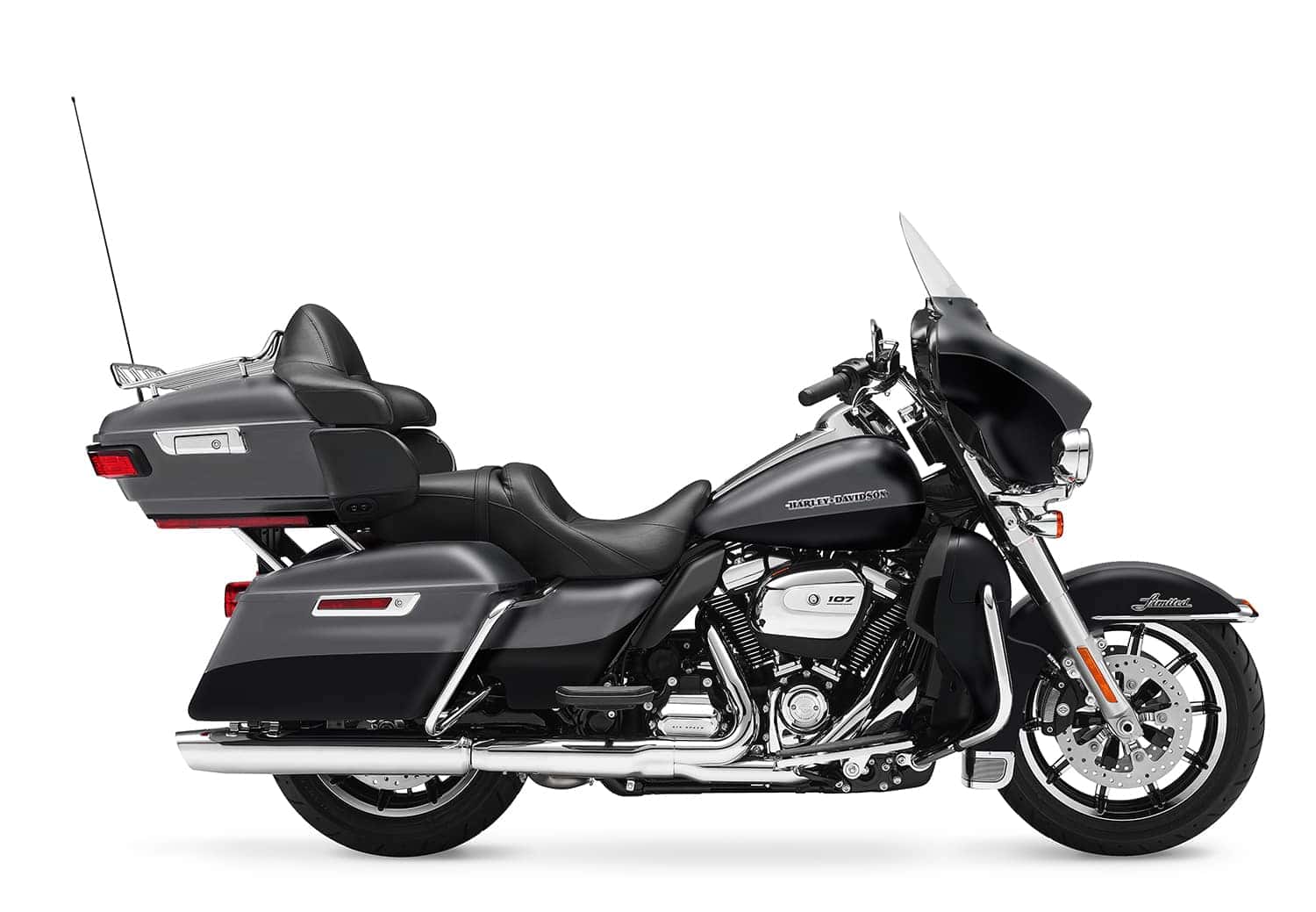 For 115 years, Harley-Davidson has been making waves in the motorcycle industry. Of course, our customers have their favorites, and the 2017 Harley-Davidson FLHTK Ultra Limited has become a favorite for people searching for a used Harley in Las Vegas.
Why the FLHTK Ultra Limited Is a Favorite
This bike is beautiful and meant for people who want to ride. It tops our list as a most-requested used Harley in Las Vegas for many reasons. Here are a few:
Milwaukee 8 Engine. This was a new feature added to the 2017 version. It's a 117-cubic-inch engine ready to be revved up. This limited edition also features a twin-cooled engine and a lower torque not available with previous models.
New Clutch System. 2017 was the first year the new clutch was introduced, making this a highly sought-after bike.
2017 Suspension. Highly functional and built for great rides, the suspension on the FLHTK Ultra Limited stands out against comparable options.
Voice-Command Capabilities. The FLHTK Ultra Limited allows you to connect your full-face or three-quarter helmet with the simple click of a cord. Once you're connected, you can easily make Bluetooth phone calls, voice-command your GPS and tell your bike what kind of music you want to hear.
12v Charging Adapter. The built-in 12-volt charger will make sure your phone, laptop or other electronic devices are ready for use once your ride comes to an end.
Outstanding Security System. Direct from the factory, this bike features button-less key fobs, which function on proximity.
The FLHTK Ultra Limited series is Harley engineering at its best. Coolant is built directly into the lower leg fairings, which helps to reduce the amount of heat radiating onto the rider. At the turn of a dial, you can instantly warm your hands if you're riding in the early morning with heated grips. Or turn them off completely when you're ready to hit the road in the afternoon.
The FLHTK Ultra Limited's Unbeatable Gas Mileage
This bike is beautiful, fast and efficient. When people ask about a used Harley, they're often concerned with gas mileage and efficiency, as well as comfort. This bike has it all. With a six-gallon tank, you can go anywhere from 180 to 200 miles before you have to fill up.
If you're in the market for a used Harley in Las Vegas, contact us today at 888-218-0744 to learn more about our extensive inventory or stop by our showroom to take a test drive!